Britalian & Vintage Collection
Marbella Velvet *NEW
PLEASE NOTE: All products are available without embroideries.
PRINTED VELVET
Antique Silk Velvet - 1595/121 Printed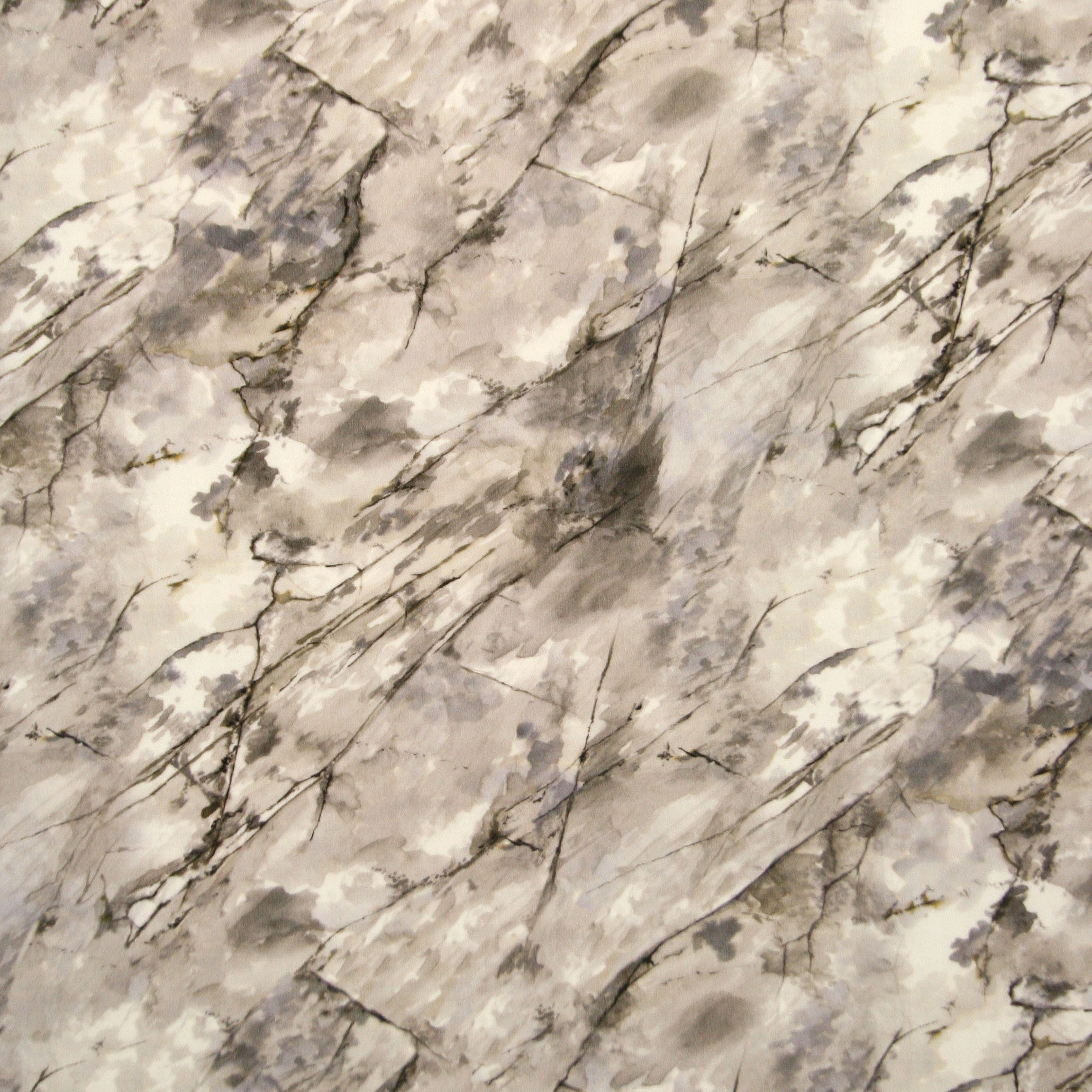 Natural Stone Velvet - 1595/484 Printed
Please click image below to view WALLPAPER, FABRIC and CUSHIONS
Antique Silk Organza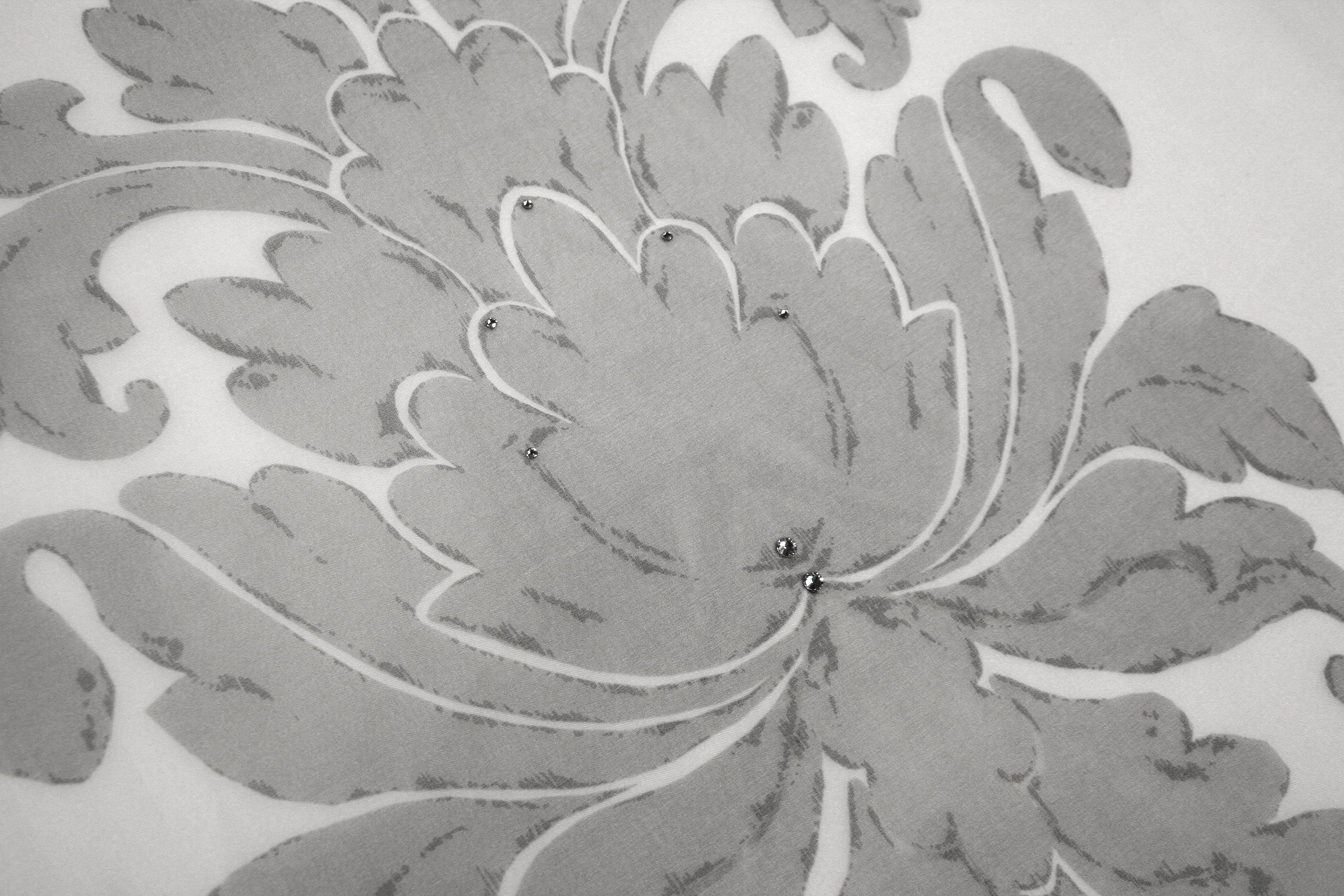 Natural Stone Organza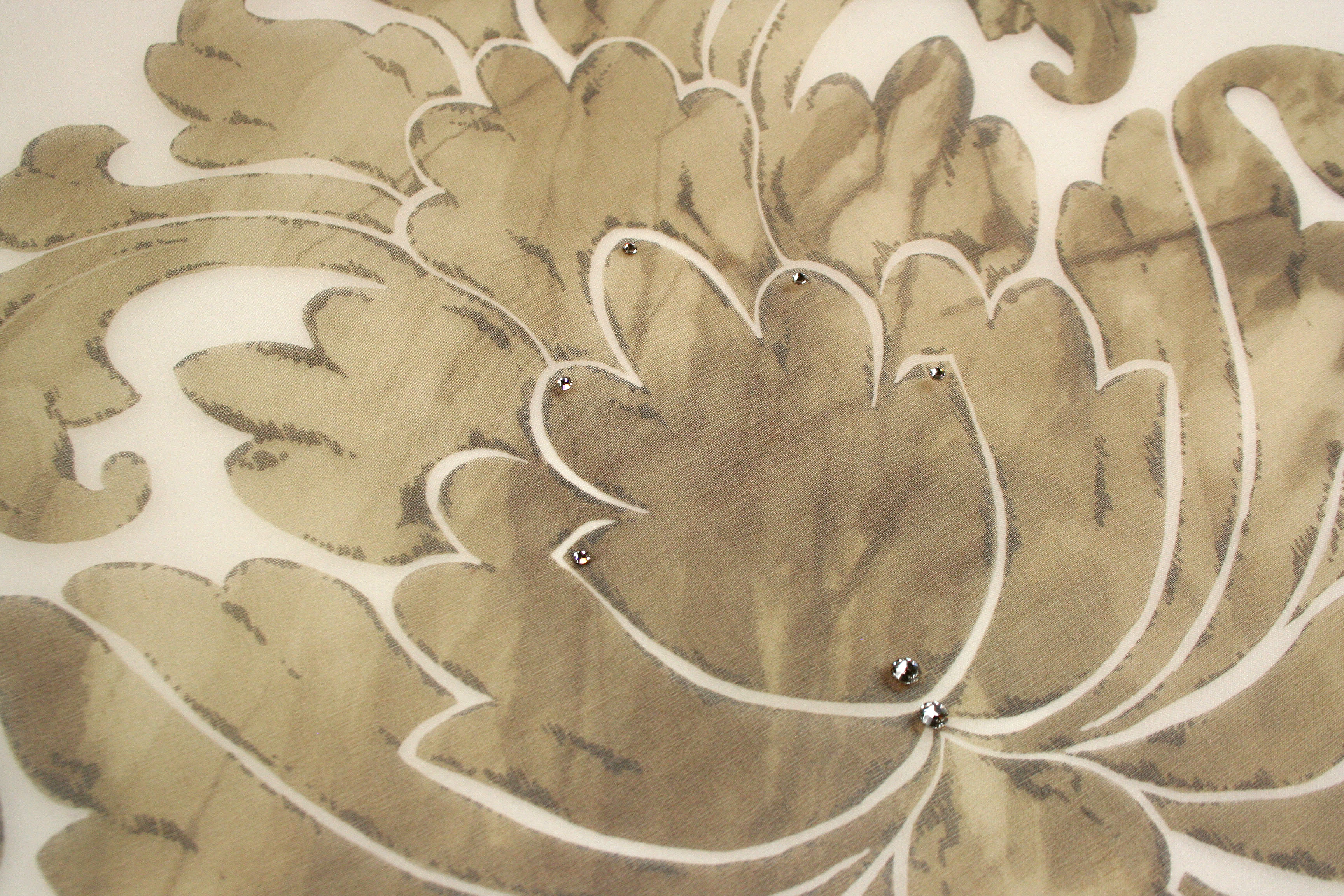 Britalian Cushion Range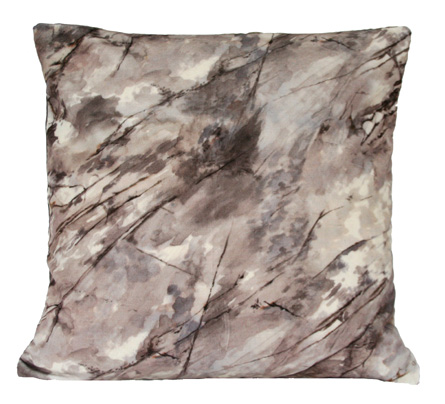 Antique Silk Natural Stone

MARBELLA presents a watercolour and marble style fusion with an artistic impression of natural marble effect detailing. In addition this design brings a sophisticated embroidery feature of a Napoleonic bee in a metallic finish.
Width:
135 cm
Vertical Pattern Repeat:
21 cm
Horiztonl Pattern Repeat:
16 cm
Composition:
88% Cotton, 12% Polyester
Flame Code:
M
Rub Test:
45,000
Care Instructions: