Mirror Mirror Cotton *NEW
PLEASE NOTE: All products are available without embroideries.
PRINTED COTTON
French Grey Cotton - 1596/524 Printed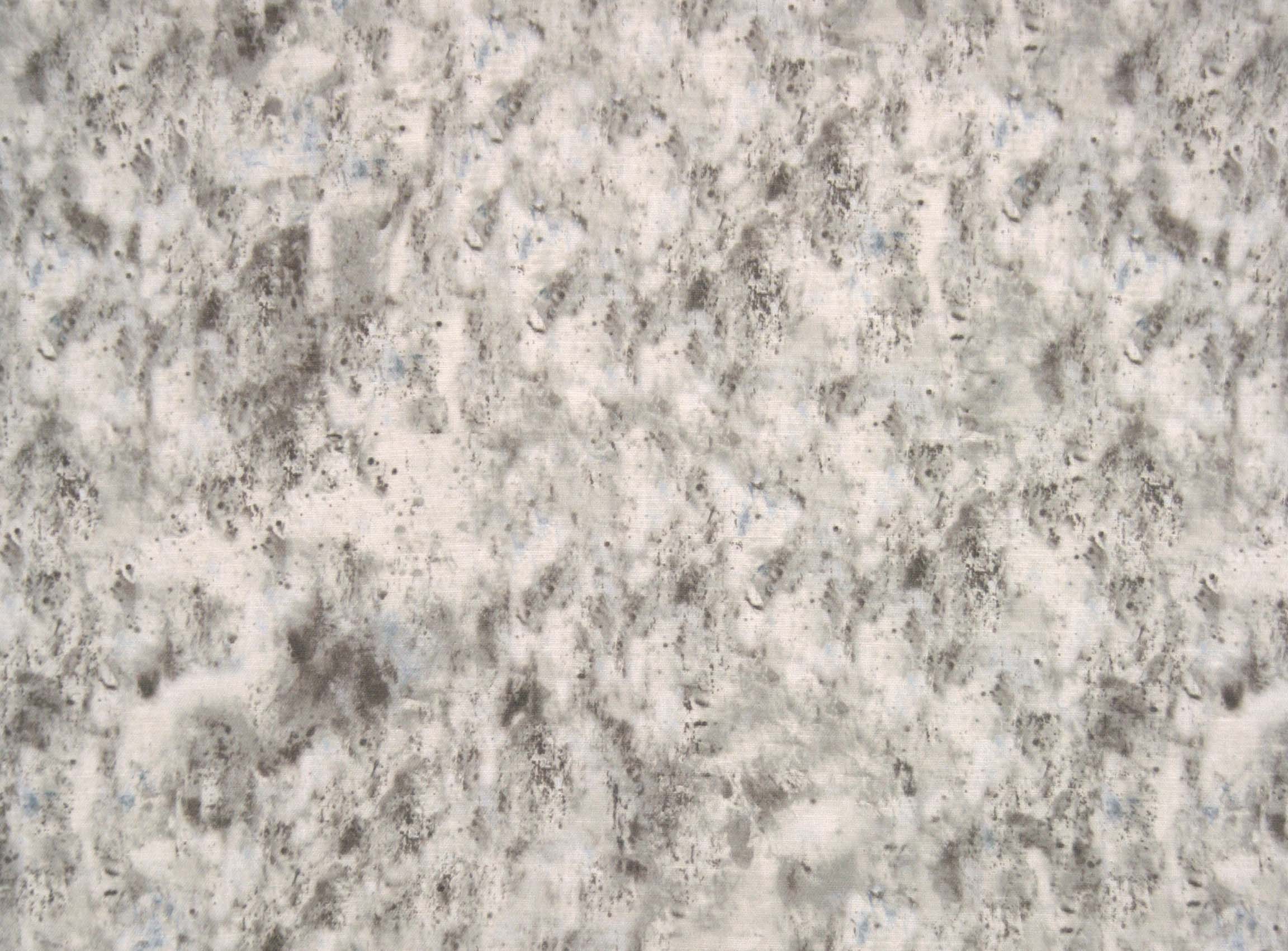 Mushroom Cotton - 1596/478 Printed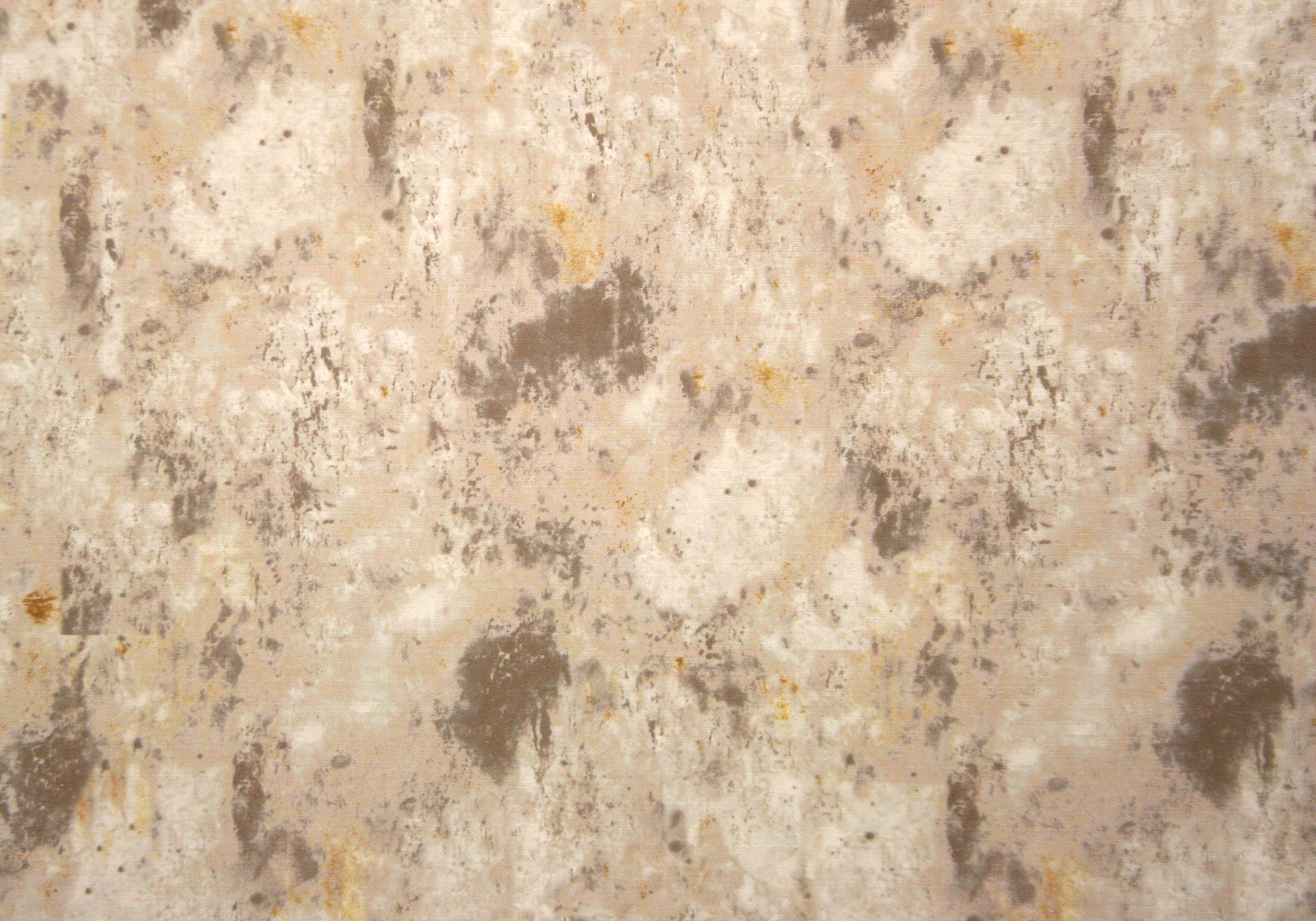 Raven Cotton - 1596/558 Printed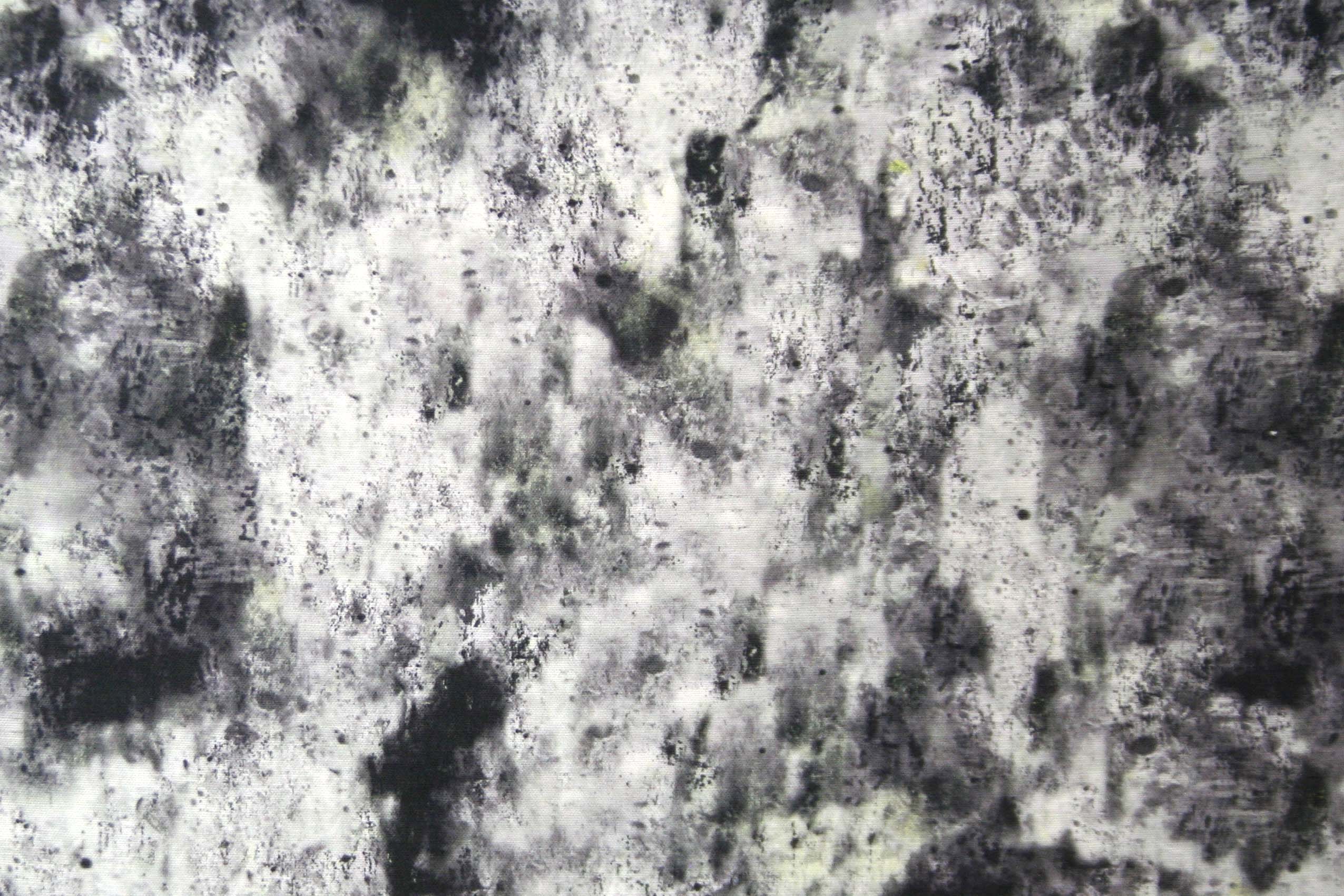 Please click image below to view WALLPAPER and CUSHIONS
Britalian Cushion Range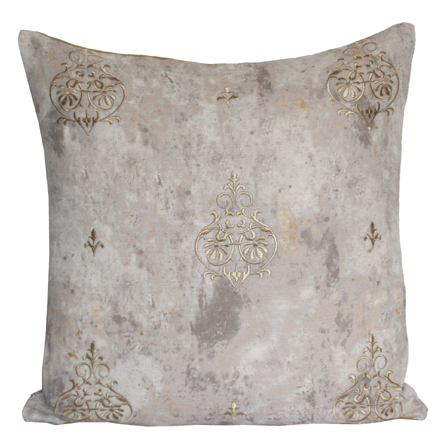 French Grey Mushroom Raven

MIRROR MIRROR presents a vintage hand painted style with rustic and classical features. This design offers an artistic impression of decorative mirrors with classical detailing of scrolls and floral arrangements, creating a modern boutique look with contrast embroidery finish.
Width:
139 cm
Vertical Pattern Repeat:
37 cm
Horiztonl Pattern Repeat:
32.5 cm
Composition:
50% Linen, 50% Cotton
Flame Code:
K
Rub Test:
16,000
Care Instructions: